THE FIRST YEARS after college were a little uncertain for Lily Mihalik.
"I moved once, working at an unpaid internship and restaurants," says the USAA member. "For a long time, it was a little bit hand to mouth."
Still, Mihalik had big goals, including earning a master's degree from the University of California, Berkeley, which meant adding to her student debt.
Soon, however, with a steady paycheck from her postgraduate job at the Los Angeles Times, Mihalik was able to pay off student loans, begin saving for retirement and create an emergency fund.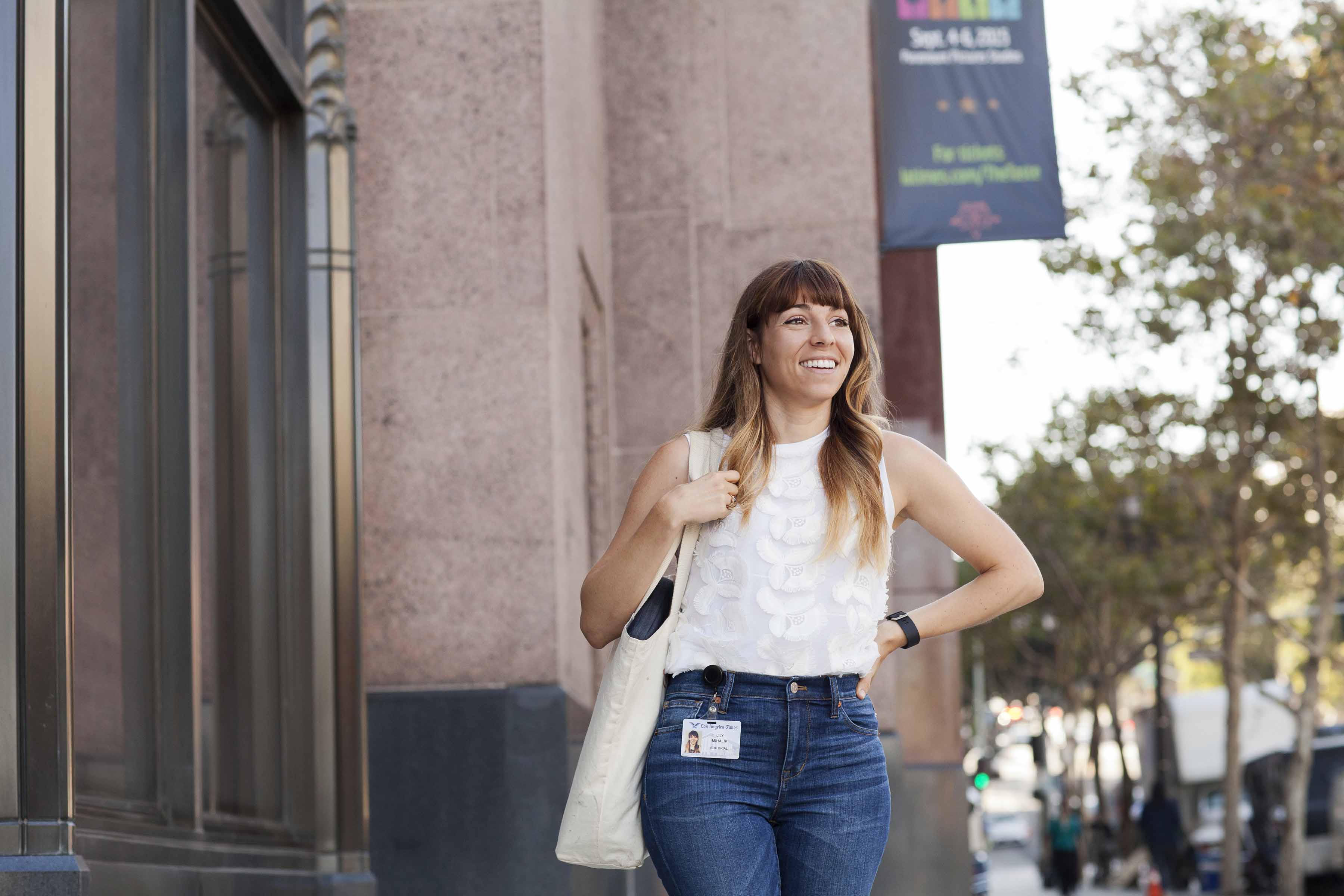 With newfound wiggle room in her budget after paying off loans, she put the former loan payment into a Roth IRA and started a separate nest egg for travel. "Most (of my savings are) for stability, but some is for inspiration and fun," she says.
A good time for life insurance
Next up, Mihalik purchased a term life insurance policy. "I'm very healthy right now, and it's a pretty small fee to pay," she says. "I might as well lock in a lower price now for when I have a family that depends on me."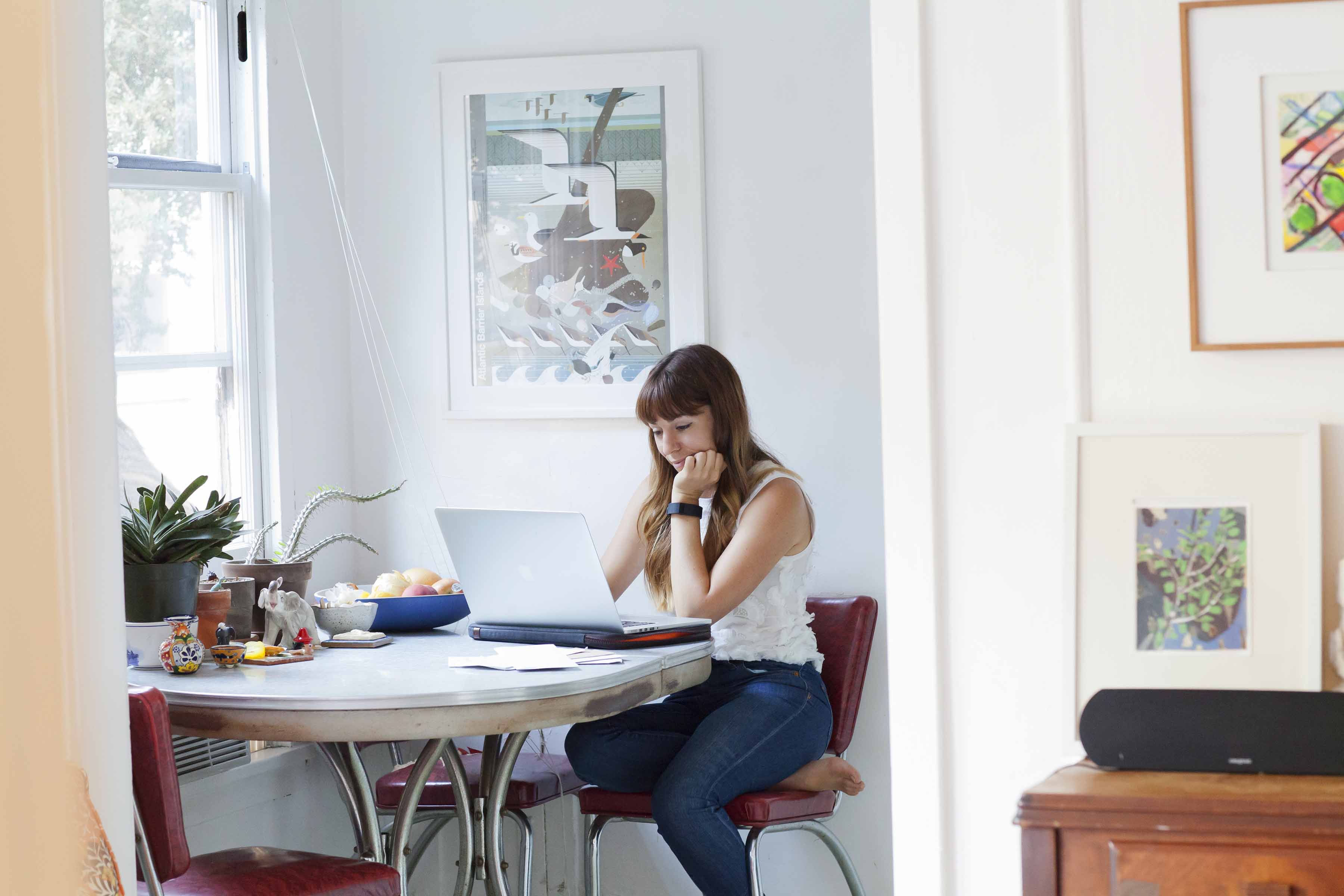 She's on the right path, according to Greg Riedel, Associate Vice President of life insurance product management at USAA. "One of USAA's core financial principles is to protect your life, loved ones and possessions. Having an emergency fund comes first, but the next step is protection."
The life insurance gives her peace of mind. "Heaven forbid something were to happen," Mihalik says. "The worst-case scenario is worth $20 a month."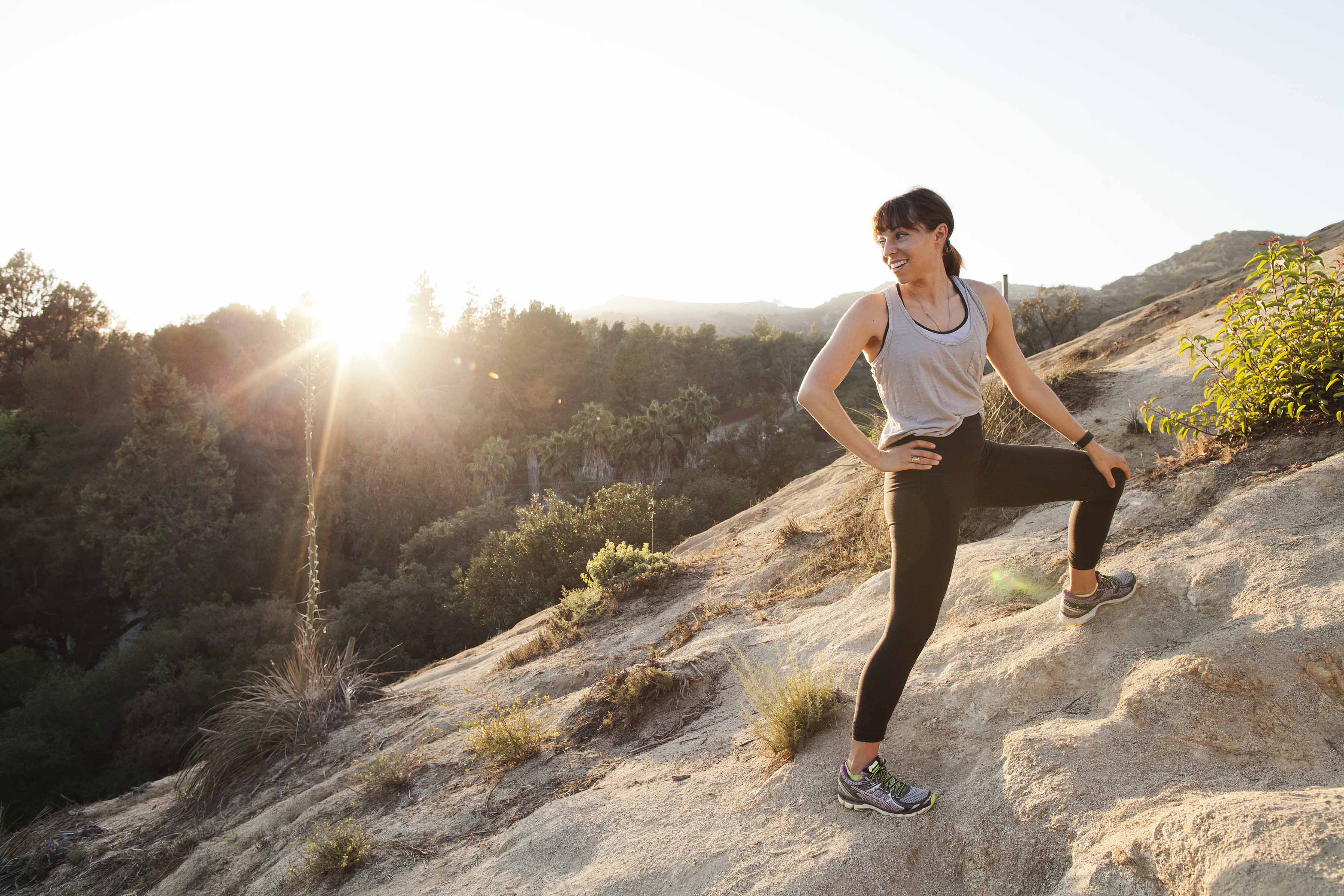 "It didn't hurt much because I was used to not seeing that money," USAA member Lily Mihalik says of saving money after paying off her college loans. "Putting a little away makes a difference. You have to start somewhere."
Photos by Melissa Valladares
Life insurance and annuities provided by USAA Life Insurance Company, San Antonio, TX and in New York by USAA Life Insurance Company of New York, Highland Falls, NY. All insurance products are subject to state availability, issue limitations and contractual terms and conditions. Each company has sole financial responsibility for its own products.
224661 – 0916