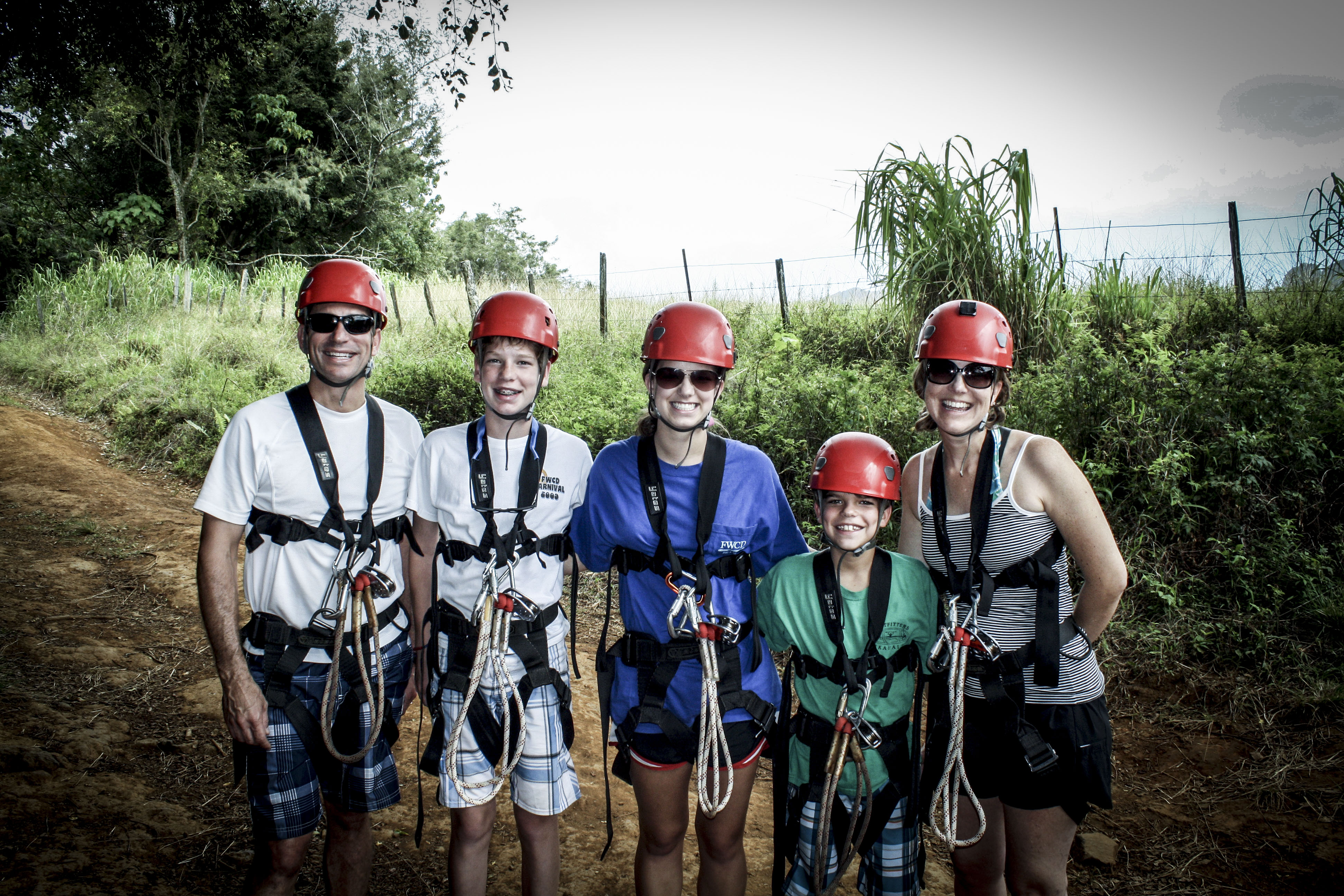 Kim Karsten, member since 1991, and her husband, Tom, have taken their kids to Hawaii and Stonehenge.
THE NEXT YEAR will mix vacation and education for the Karsten family.
Kim Karsten and her husband, Tom, plan to visit national parks, museums and historic sites to bring learning to life for their eighth-grade son, Aidan, who is home-schooled.
Their lodgings will include private home rentals Karsten finds through sharing sites such as Airbnb and HomeAway.
Karsten says the accommodations offer value, privacy, space and a kitchen. Plus, they're usually much cheaper than a hotel.
"I can never get two hotel rooms for the cost of a home for a night," she adds.
Follow these tips when seeking a home rental:
Rely on reviews of the property, host and neighborhood and skip those without photos.
Never sign private contracts with the host or wire full payment before a vacation. When one prospective host promised to mail a key after she sent the full payment to a Swiss bank account, Karsten decided to steer clear.
Make sure you have enough personal property coverage, says Ben Saine, a USAA insurance product management director. Both renters and homeowners policies can help protect your belongings from theft while you travel, depending on your deductibles.
---

Stressing Safety for Teens Behind the Wheel.
234780 – 0916