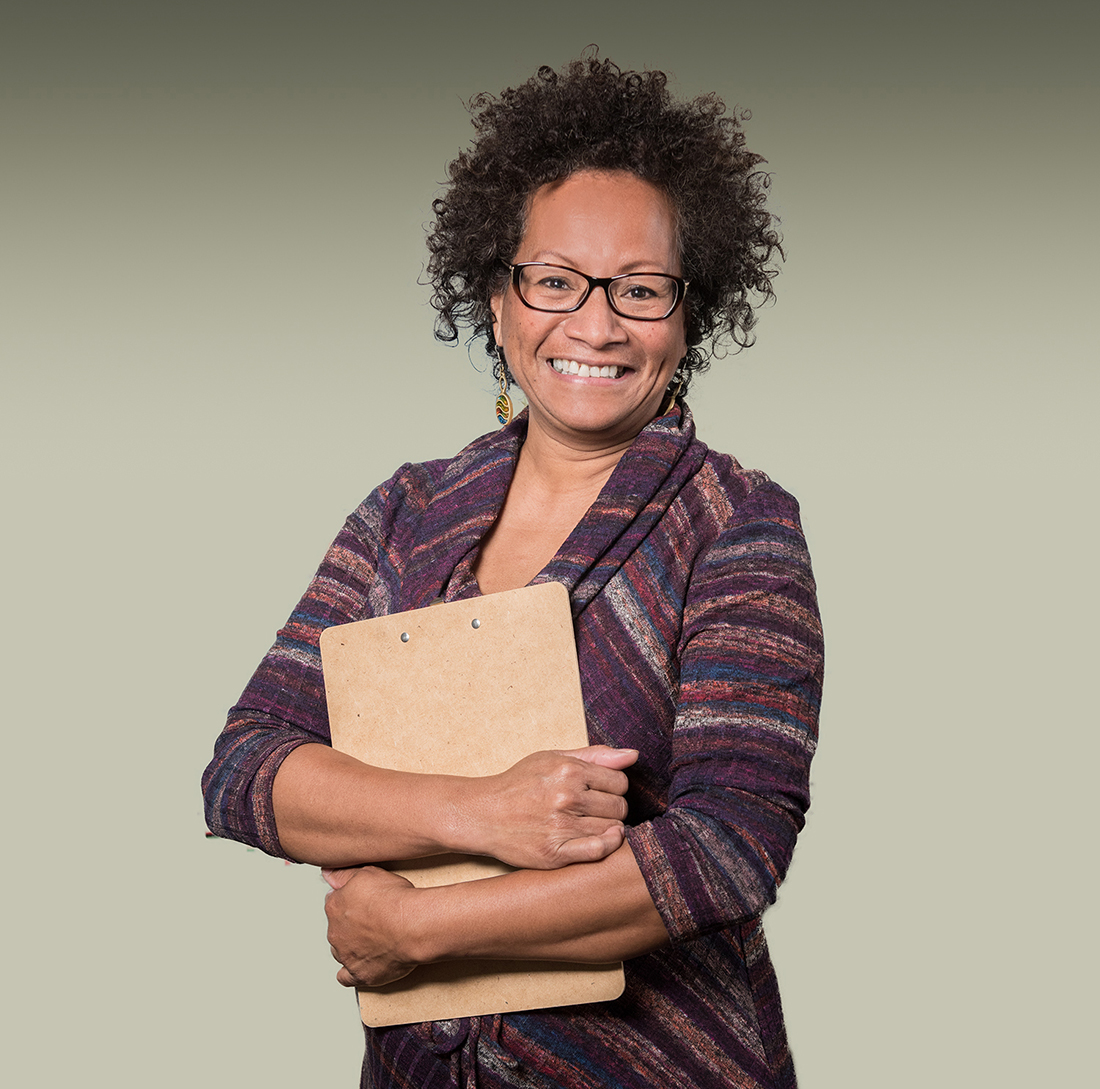 Near retirement, Cory Mason found herself in the middle of a divorce, wondering how she'd live comfortably without her husband's Navy pension. After the initial shock, the former stay-at-home mom slashed expenses, got a full-time teaching job and started her own life-coaching business.
"It was scary at first, but now I'm happy to be doing my own thing," she says.
If you're at or near retirement age, a divorce, market crash, job loss or serious medical issue can appear devastating to your nest egg. But tackling these steps quickly, like Mason did, can keep you on track.
1. Cut big expenses. Downsize your home or move to a state with lower living costs. Use the USAA Real Estate Rewards Network.
2. Increase income. Consider working longer at your current job or pick up part-time work if you're retired. A reverse mortgage or home equity line of credit also may provide the funds to help you stay afloat.
3. Adjust expectations. With some lifestyle adjustments, most people can get by with less. Use the USAA Money Manager tool for help.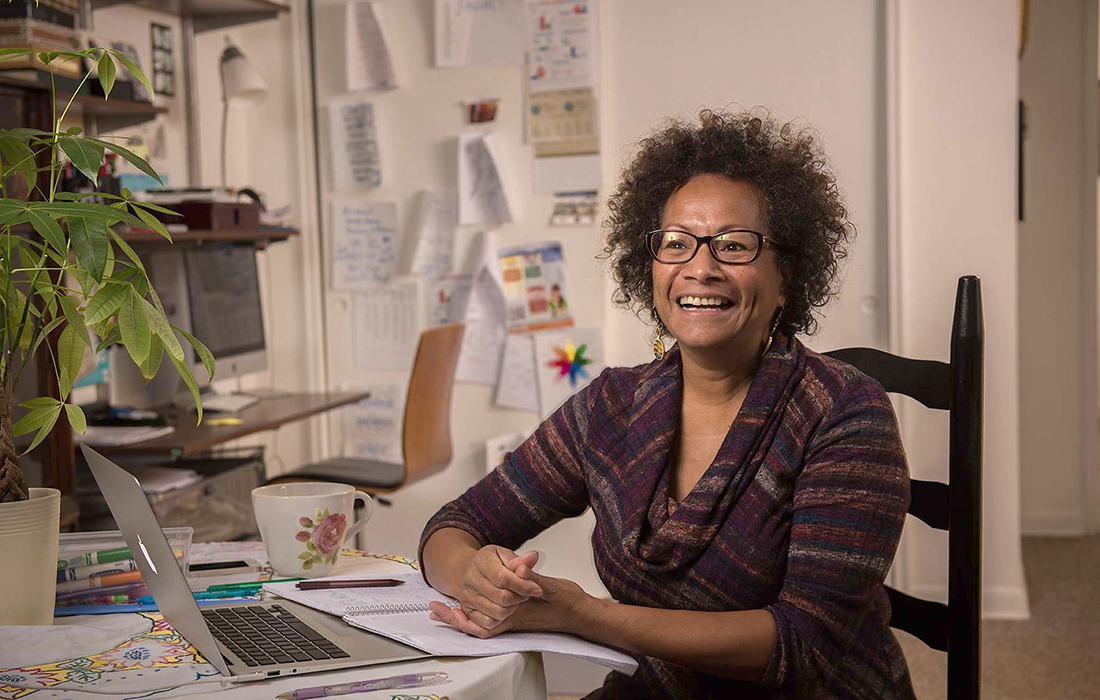 Cory Mason, member since 1990, began teaching English full-time after divorce threw her a retirement curveball.

Choose the Right Ride: Your Life is Changing; Your Needs are Different
237842 – 1216
USAA Real Estate Rewards Network is offered by USAA Residential Real Estate Services, Inc., a licensed real estate broker and subsidiary of USAA Federal Savings Bank. Program may be unavailable for employer-sponsored relocations. Not available for transactions in Iowa or outside the United States. This is not a solicitation if you are already represented by a real estate broker.
USAA® Money Manager is not an investment advisory service of USAA.