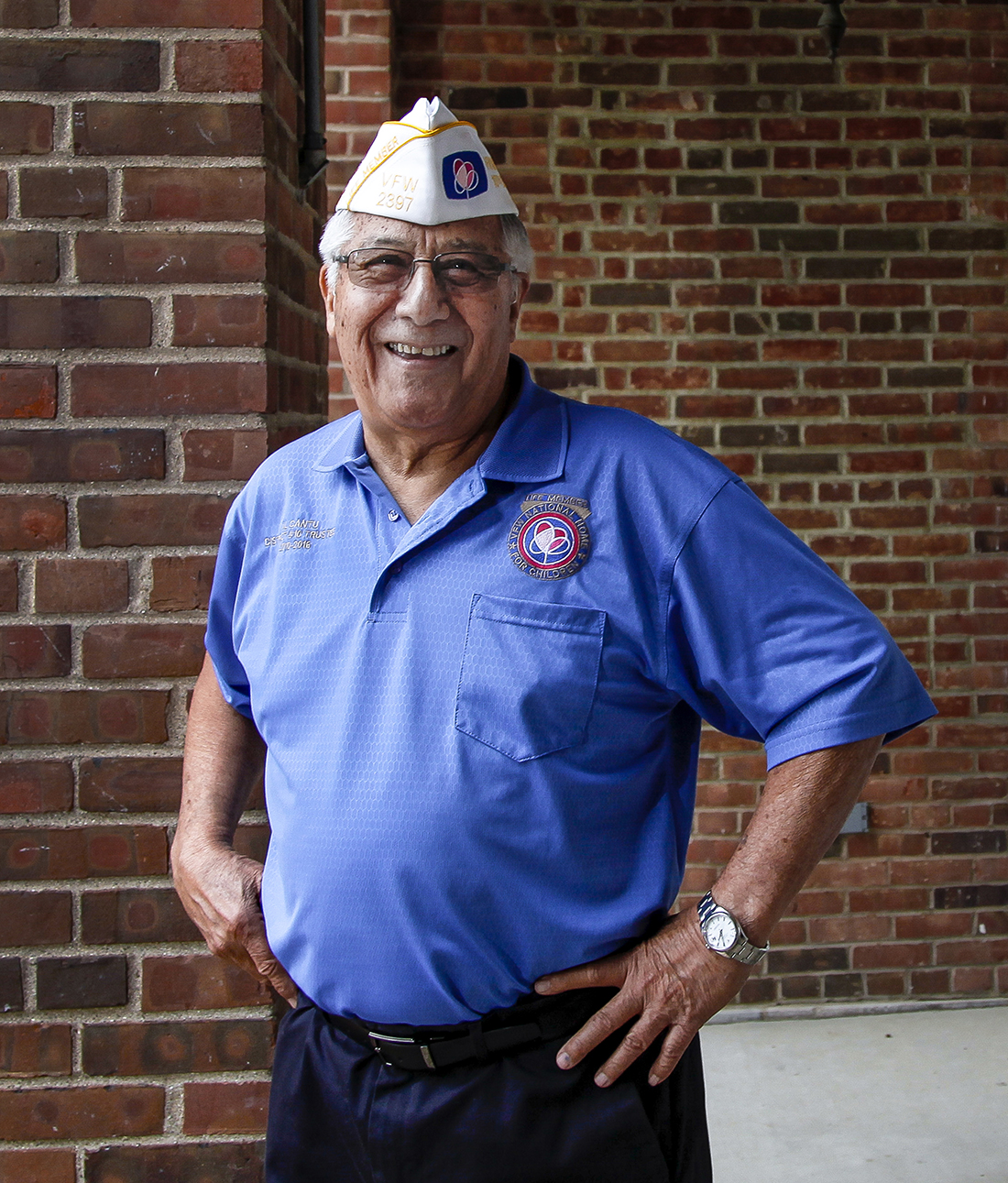 Al Cantu's world widened when he left Corpus Christi, Texas, for the Army. But the 20-year veteran says the past decade of retirement changed his life the most.
As a member of the VFW, the former paratrooper was invited in 2006 to visit the organization's National Home in Eaton Rapids, Michigan. It's a residential program that helps veterans and service members get their financial footing.
"I got to meet kids and parents from very difficult situations, yet they were so happy — doing things you wouldn't think they could," Cantu says. "It inspired me. If they can do it, anybody can."
It was then that Cantu, 77, knew he could fulfill a promise he'd made after returning from Vietnam.
"We decided that these service members were going to get a 'welcome home' and be taken care of," says Cantu, who serves on the National Home board.
He gets even busier during the holidays when the VFW assembles food baskets for veterans, gathers toys for children and hosts holiday parties.
"I couldn't just sit back and say, 'I did my time,'" Cantu says.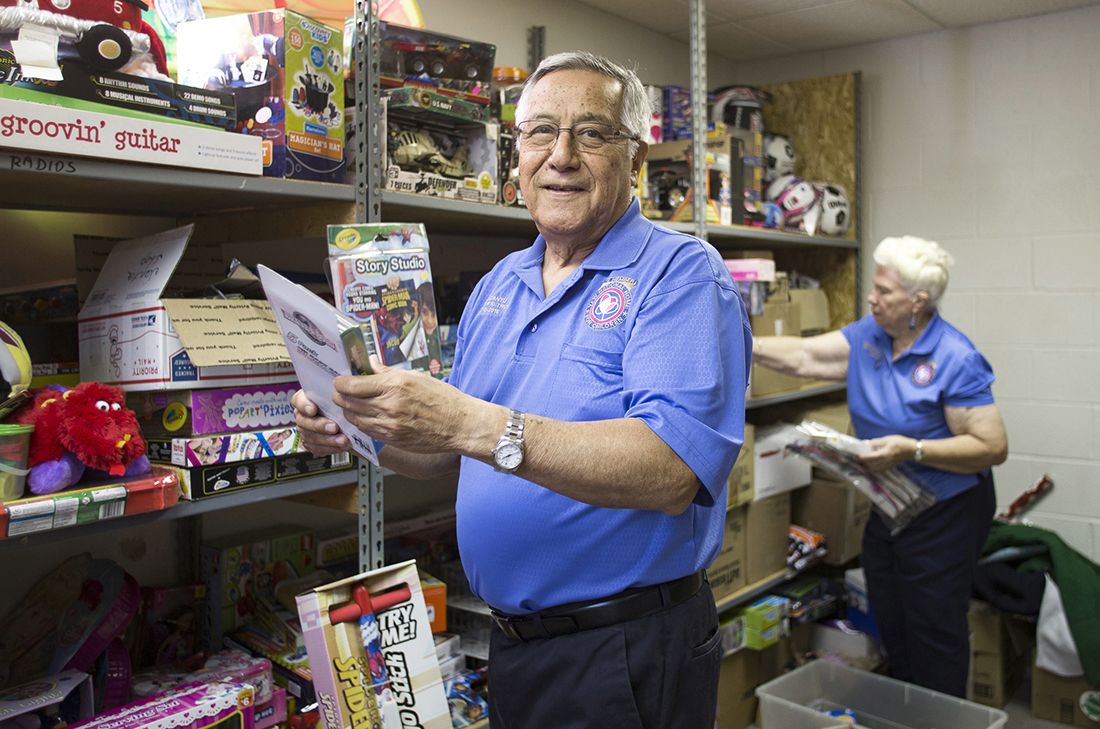 USAA works with military-affiliated groups to help programs that benefit veterans, service members and their families.
Leave your legacy through USAA Giving Fund, a donor-advised fund powered by Renaissance Charitable Foundation Inc., and give to the charity of your choice.

NBA Champ David Robinson on Why He'll Never Forget His USO Tour
237846 – 1216
Use of the term "member" or "membership" refers to membership in USAA Membership Services and does not convey any legal or ownership rights in USAA. Restrictions apply and are subject to change. To join USAA, separated military personnel must have received a discharge type of Honorable. Eligible former dependents of USAA members may join USAA.