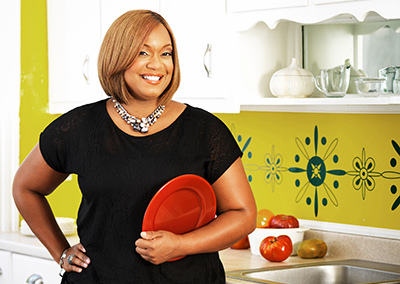 Sunny Anderson, an Air Force veteran, turned her passion for cooking into a career as a Food Network chef, hosting shows including "Cooking for Real," "How'd That Get on My Plate?" and "The Kitchen." She got her USAA membership in 1994 through her military service.
How did you jump from being a home cook to a star on the Food Network?
I moved around from market to market working in the radio business, but when I got to New York and I felt like I was going to stay there, I just started cooking for friends. Everyone was trying to convince me to start a catering company. After maybe a year or two of catering, Food Network called, and it's because they had an employee that listened to my radio show and knew that I cooked.
What are your tips for holiday entertaining on a budget?
I love holiday entertaining, and I love saving money, so you're asking the right chick. Baking ingredients can be very expensive, but going to a local bakery isn't expensive. Every city has a really cool, hip local bakery. I love supporting small businesses, so for the most expensive ingredients, which are usually the sweets, I would support a local bakery. I think it's a smart thing to do.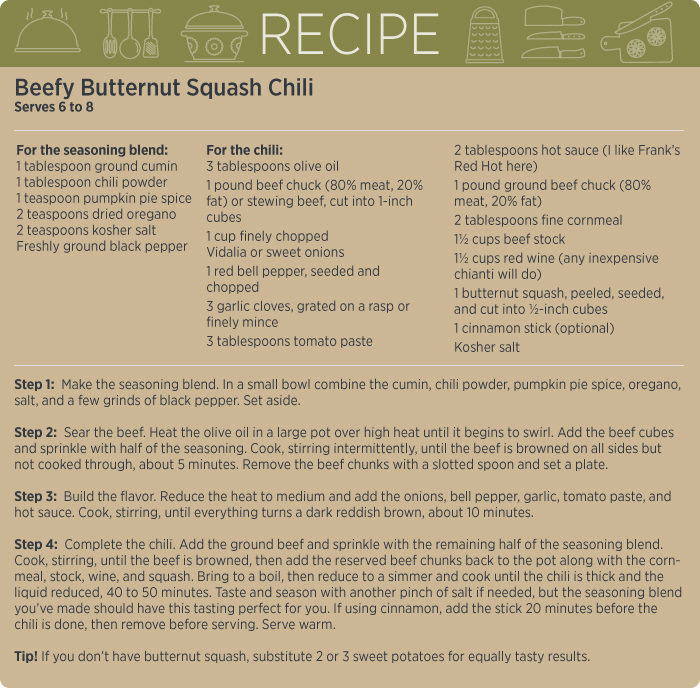 Getting Out of Debt and Into a Home: Use the New Year to Get Your Finances Back on Track
237994-1216