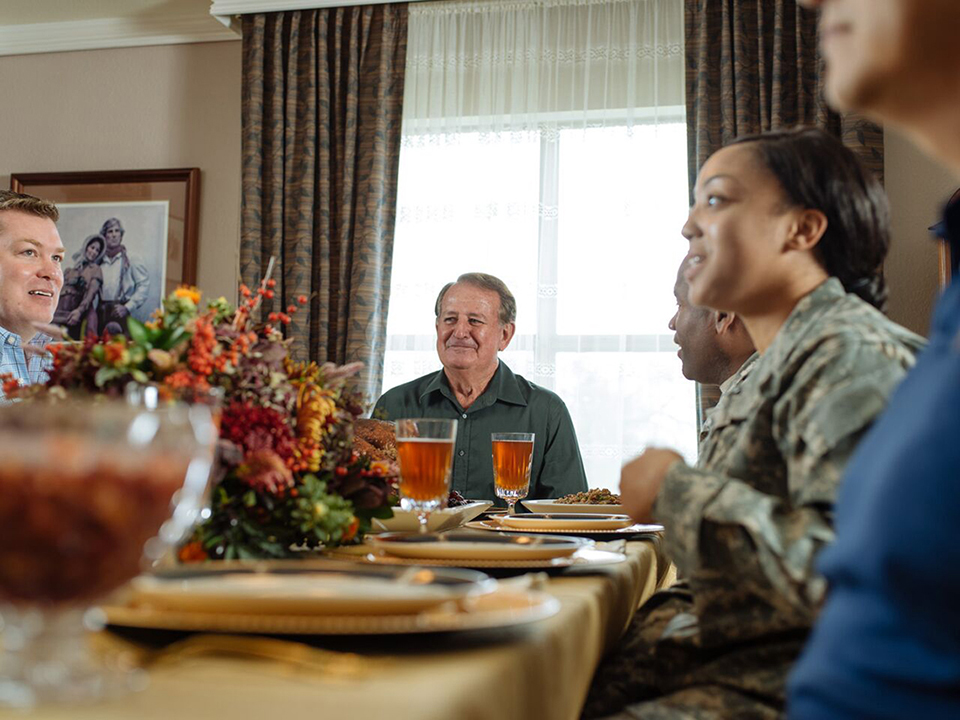 Thanksgiving is a time for retired Army Col. Charles Persyn and his wife, Nancy, to give back in recognition of a 30-year military career.
The Persyns were stationed at Fort Carson, Colorado, when they invited service members to their holiday table. That was 1976 and the first of many times the couple hosted soldiers, usually those in his command.
"We always asked six," recalls Persyn, who retired in 2000 after a career that included 21 family moves. "That's about all we could fit around the tables we had. They'd all say, 'This is a lot better than the mess hall.'"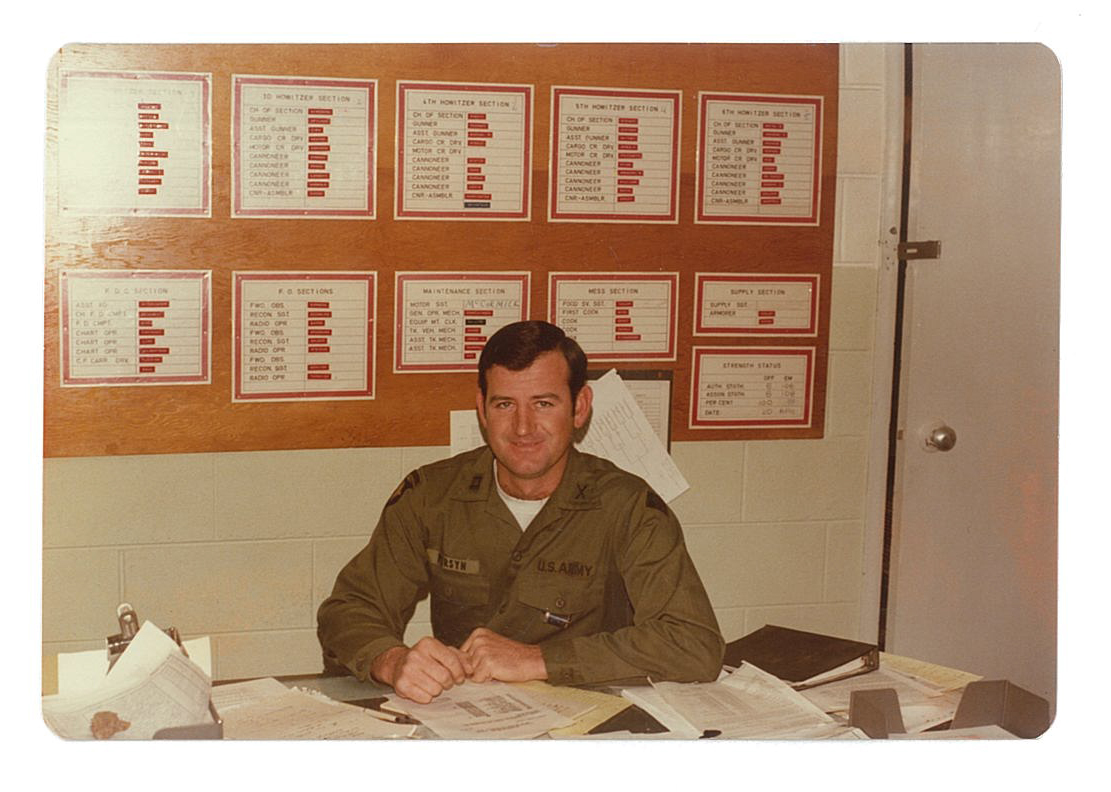 But the gratitude went both ways. Having service members share a holiday meal is a part of military culture that the couple misses and treasures.
Nancy Persyn understood that sense of camaraderie after women she'd just met threw a baby shower for her when the couple arrived in Fort Leavenworth, Kansas, from Germany a month before she was to give birth.
She couldn't repay those women but believes in completing the circle.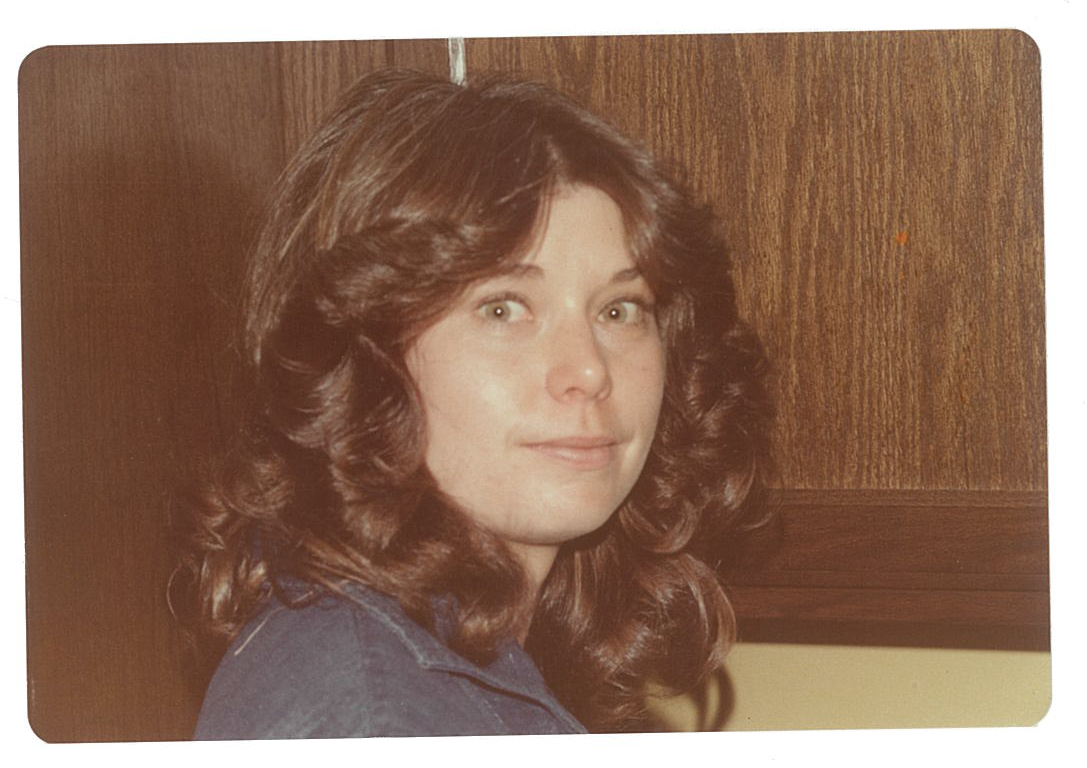 "The military has always been like family to us — a family that depends upon mutual support, trust and sharing."
Locate your nearest USO office at uso.org to find out how you can help host a service member.
Photos from 1976 courtesy Josie Permenter.

Looking Ahead as You Age: 3 Key Questions to Plan for an Independent Life
237849 – 1216