By Michael Brough
Alejandro Villanueva comes from a military family. His father was a Spanish Naval officer who worked for NATO, and Alejandro was born at Naval Air Station Meridian in Mississippi. There, he watched Marines in the gym as they prepared to deploy to Afghanistan and Iraq. "I wanted to be part of that group," he says. "I wanted to be part of the team that was going over there and protecting our nation."
He did precisely that, electing to attend the U.S. Military Academy at West Point, where he mixed academic and military challenges with the rigors of collegiate football. Those four years prepared him for his future — in more ways than one
Airborne and Ranger schools
After graduation, Villanueva attended the Army's demanding Airborne and Ranger schools. He then embarked on a career that included stints with the 10th Mountain Division and the 1st Ranger Battalion, three deployments to Afghanistan and combat service that earned him a Bronze Star for valor.
Of his experiences in Afghanistan, he says, "I met some amazing soldiers. I saw some unbelievable things by our servicemen." His time in the Army was "very humbling and extremely rewarding," he says.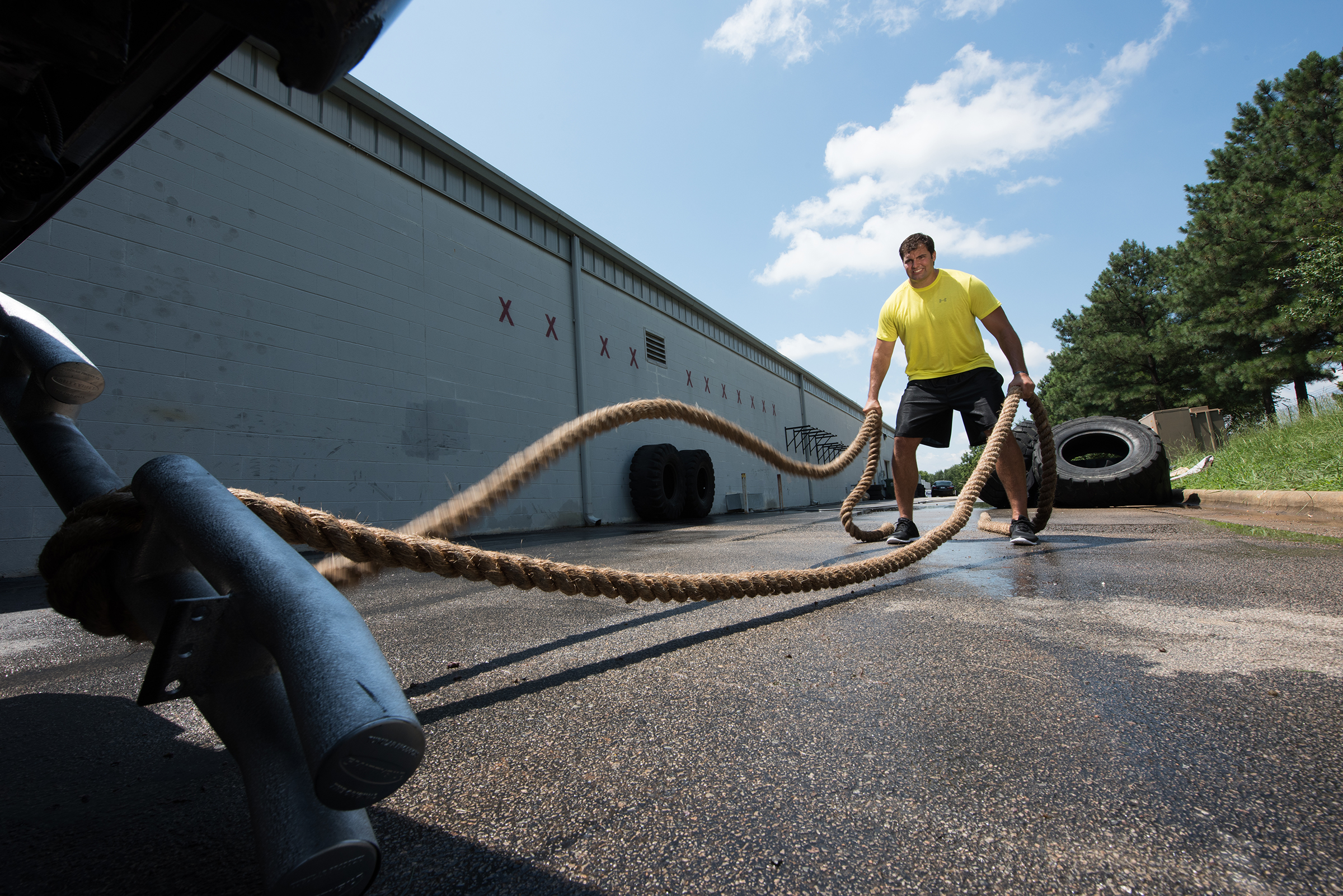 Villanueva's training is vigorous and involves working out in the summer heat.
Villanueva joined the ranks of the Inactive Reserve in 2010, setting his sights on returning to the sport he played at West Point. He signed with the Pittsburgh Steelers as an offensive tackle in 2014. After starting in 10 games during the 2015 season, he appears to be poised for an even bigger 2016.
Enduring relationship
In addition to leadership skills and football prowess, he gained something else during his time at West Point: an enduring relationship with USAA. And among the many services USAA has provided his family over the years, insurance is one he's especially thankful for, as he has been through the claims process, including a collision and a vehicle theft.
His stolen vehicle was not driveable when it was recovered, but Villanueva says, "It was and still is covered by USAA. They were able to give me the money right away, set up the appraisal and get all the necessary steps done so I could get back on the road."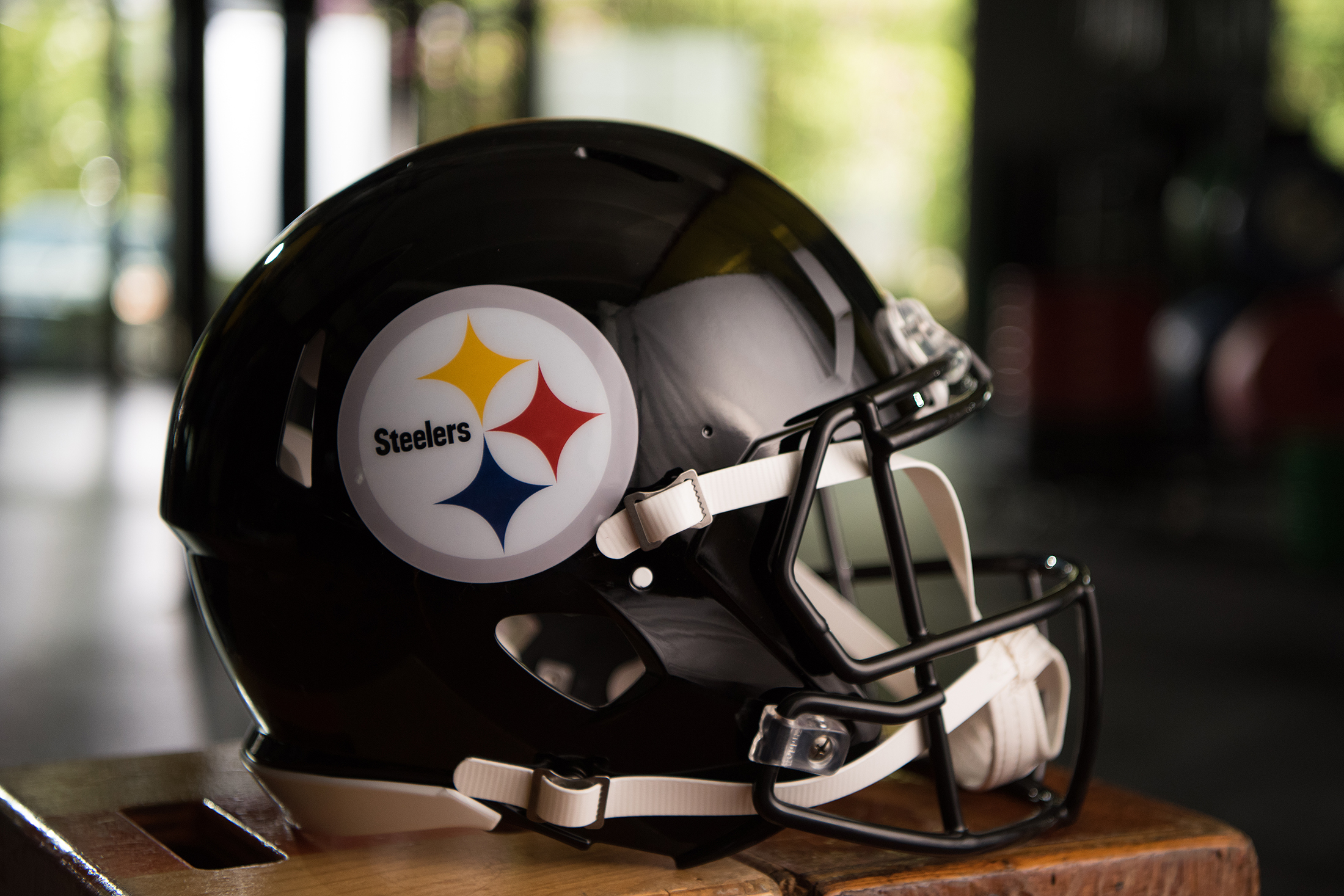 USAA tries 'to make everything easy for you,' says Villanueva.
To Villanueva, USAA's bond with the military is another essential part of its service.
"They understand that there are deadlines with training exercises and deployments, that … you're going to be away. Ultimately they try to make everything easy for you." And even though he might not see any deployments in his immediate future, USAA membership means peace of mind, especially now that he's married and has a young son.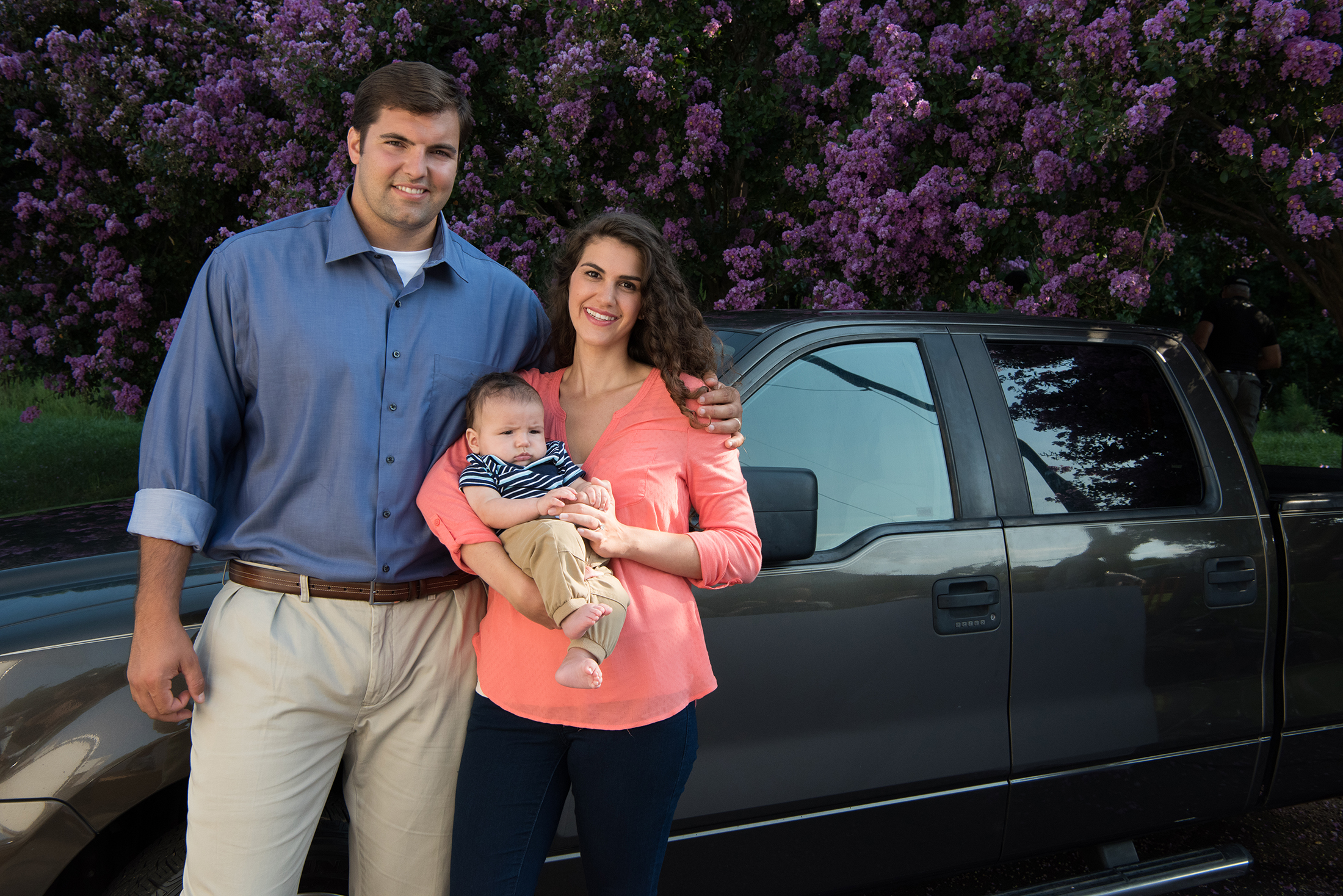 Alejandro Villanueva relies on his USAA coverage as he builds his life with his wife and son.
"It means a lot to me to know that my family is going to be taken care of by USAA the same way I was. It feels really good." And Villanueva expects USAA membership to be a family legacy. "For my son, it's very special because I know that USAA will be right behind him, helping him every step of the way."
---
Members were compensated for their participation.
235060 – 0916